BBC News Middle East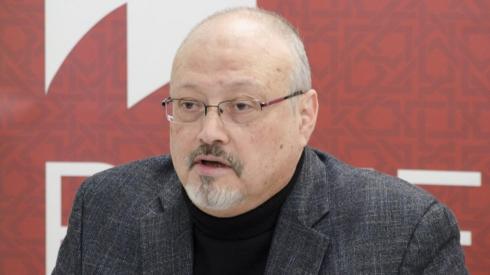 Top Stories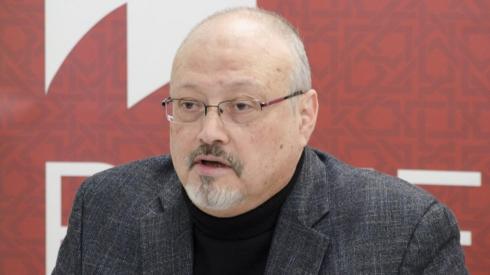 Featured Contents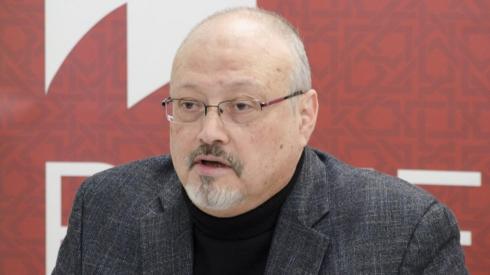 Latest Updates
All Britons accused of terror offences linked to a Kurdish militia in Syria have been cleared.
Read more
Two ex-aides of Crown Prince Mohammed bin Salman are among 20 on trial in absentia for the killing.
Read more
Algerian activists freed ahead of independence day
The Algerian government has provisionally released a key protest movement leader, Karim Tabbou, and three other activists ahead of the country's independence day.
He was released alongside activists Amira Bouraoui and Samir Benlarbi on Thursday.
Tabbou is one of the most prominent figure of the "Hirak" movement that forced the downfall last April of long-time President Abdelaziz Bouteflika.
He was sentenced to a one-year jail term in March for an "attack on the integrity of national territory" after a speech he made, which was posted on Facebook, criticised the role of the army in politics
Amnesty International, which lobbied for Tabbou's release, welcomed the "good news" and called for the "immediate and unconditional" release of all other "prisoners of opinion" held in Algeria.
Algerian activists had been holding weekly anti-government protests for more than a year until March when the coronavirus pandemic spread to the country.
Read:
They were killed resisting French forces in the 19th Century and their skulls displayed in a museum.
Read more
Jamal Khashoggi was killed while visiting a Saudi consulate on 2 October. Here's what we know.
Read more
France 'to return skulls of Algerian heroes'

Algeria says France is about to return the remains of 24 fighters who were killed resisting French colonial forces in the 19th Century.
The skulls of at least some of them have been kept and displayed by a museum in Paris.
The fighters included key figures in the resistance.
Among them was Sheikh Bouzian, who was captured by the French in 1848, then shot and decapitated.
President Emmanuel Macron has said that his country's colonisation of Algeria was a crime against humanity.
A fire reportedly damages a building, which US analysts say is a new centrifuge assembly workshop.
Read more
Rescued migrants' boat 'unable to dock in Europe'

Aid workers say that a ship carrying 180 rescued migrants is being refused permission to dock in either Italy or Malta.
Charity SOS Mediterranee, which operates the vessel, the Ocean Viking, says its requests for entry have been turned down repeatedly.
Those on board have been saved from various boats after setting off from Libya.
Italy and Malta feel they're forced to take in too many migrants, and they say other EU states need to share more of the burden.
Paris says Turkey targeted a French frigate in the Mediterranean - a claim Ankara strongly denies.
Read more